In partnership with Zendesk, 76 Forward presents "CX Trends: Best Practices & Metrics"; 76 Forward supports these companies and organizations that share our commitment to small business growth.
CX Trends: Best Practices & Metrics
After extensive research and experience, Michaela Keady from the VC Startups and Partnerships program at Zendesk, will share her insight from years of adapting, transforming, and responding to unprecedented change in the world of customer support and experience.
In this workshop, we will cover:
What market trends are we seeing?
Why is CX more important today than ever before?
What CX best practices do we see high-growth startups implement?
Presenter: Michaela Keady
Michaela manages VC & Startup Partnerships for Zendesk – focused on the East Coast. She started her career as an analyst at RPM Ventures in Ann Arbor, MI (Go Blue!) and later moved to San Francisco to be a manager at Salesforce Ventures. In addition to VC, Michaela has experience implementing software solutions at small, growing companies. Michaela lives in Brooklyn, NY and in her free time is practicing her Italian and sharpening her backgammon skills.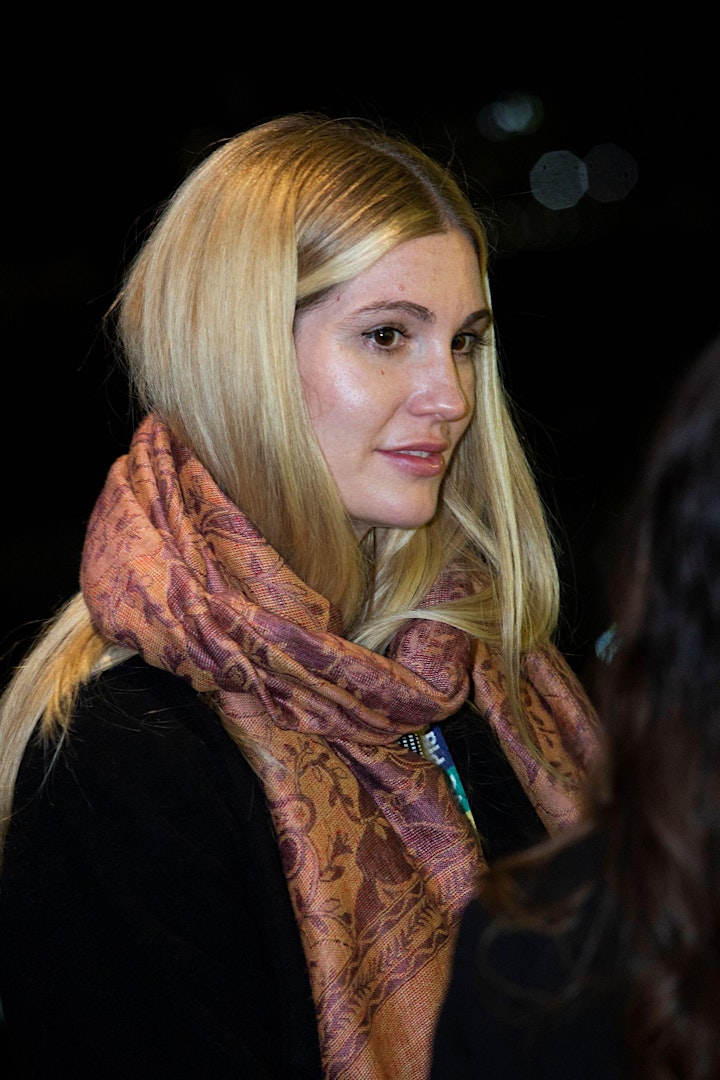 About 76 Forward
We're a community of entrepreneurs passionate about solving complex problems, revitalizing cities along the Northeast Corridor in the process. By joining 76 Forward, our members can access the knowledge, mentorship, capital, markets, and talent they need in order to scale. Along with offering shared workspace, we also offer focused programming, curriculum, community, and expertise to help entrepreneurs grow their business. For more information, please visit http://www.76forward.com and follow @1776 on Twitter and @1776vc on Instagram.