The world needs entrepreneurs more than ever and David Cohen and a few startup founders are going to tell us why.
This series brings together seasoned entrepreneurs, global startup leaders, and experts from Comcast NBCUniversal's network to provide founders with practical advice and original solutions to the challenges they now face.
As co-founder of Techstars – a global network of more than 2,000 startups and the largest, most active seed stage investor in the world – David Cohen has advised and guided countless entrepreneurs through many existential crises and has founded and invested in companies in the midst of global recessions. Today he is helping entrepreneurs around the world navigate the current crisis as they build the household names of tomorrow. In this session he will share the advice he has been giving them and we will talk to entrepreneurs who are pivoting, raising money, and growing their teams even during these turbulent times.
Register Here: https://www.eventbrite.com/e/why-the-world-needs-entrepreneurs-with-techstars-co-founder-david-cohen-registration-104997193432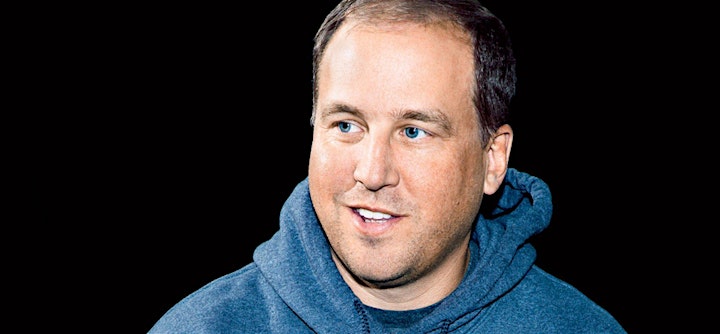 David Cohen is the Founder and Managing Partner at Techstars, the worldwide network that helps entrepreneurs succeed. David has been an entrepreneur and investor for his entire life. He has only had one job interview in his career, successfully got that job but then quit shortly thereafter to start his first company. Since then, he has founded several companies and has invested in hundreds of startups such as Uber, Twilio, SendGrid, Pillpack, Classpass, and FullContact. In total, these investments have gone on to create more than $100B in value.
Prior to Techstars, David was a co-founder of Pinpoint Technologies which was acquired by ZOLL Medical Corporation (NASDAQ: ZOLL) in 1999. You can read about it in No Vision, All Drive. Later, David was the founder and CEO of earFeeder, a music service that was sold to SonicSwap. He also had what he likes to think of as a "graceful failure" in between.
David is the co-author (with Brad Feld) of Do More Faster; Techstars Lessons to Accelerate Your Startup. David also enjoys reading non-fiction books and playing tennis. He is married to the coolest girl he's ever met and has three amazing kids who always seem to be teaching him something new.