How founders can create compelling stories around their businesses and ask the right questions as they plan for the future
For over four decades, Cal Fussman has interviewed hundreds of the world's most influential individuals: Muhammad Ali, Jack Welch, Mikhail Gorbachev, Serena Williams, Jeff Bezos, Jimmy Carter, Kobe Bryant, Richard Branson, and the list goes on.
Now, as a New York Times bestselling author, keynote speaker, world-renowned interviewer, and host of the Big Questions podcast, Fussman travels the world teaching the world's largest companies, universities, and associations about leadership, storytelling, innovation, teamwork, and more.
Each conversation shows that if you change your questions, you can change your life. The questions you ask can transform how you communicate and connect with your clients, coworkers, employees, and even your spouse, friends and children. Cal will share unforgettable stories and powerful takeaways about how the specific questions you ask can break down barriers, foster understanding and build deeper relationships with everyone you meet.
This session will be followed by Q&A with Cal.
Register Here: https://www.eventbrite.com/e/livelift-lessons-from-world-icons-with-cal-fussman-registration-103364648446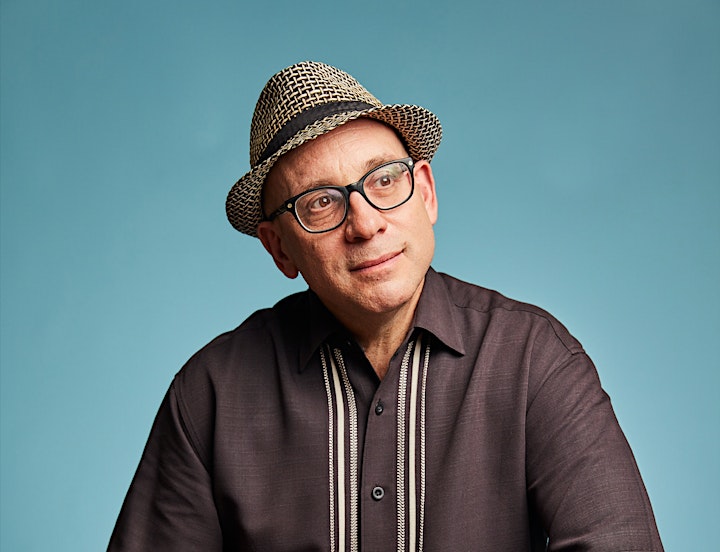 Cal Fussman BIO
Born in Brooklyn, Fussman spent ten straight years traveling the world, swimming over 18-foot tiger sharks, rolling around with mountain gorillas in Rwanda, and searching for gold in the Amazon. He boxed against then-undefeated world champion Julio Cesar Chavez, won a James Beard award and served as sommelier atop of the World Trade Center.
He now lives with his wife—whom he met while on his quest to discover the world's most beautiful beach—and his three children in Los Angeles, where he spends every morning eating breakfast with Larry King.