Always Day One: How the Tech Titans Plan to Stay On Top Forever with Alex Kantrowitz
Buzzfeed's Senior Tech Reporter Alex Kantrowitz will join us to talk about his new book Always Day One which chronicles culture and decision-making at some of the world's most successful companies, including how quick they are to adapt to new realities and how these large corporations still behave like startups. He will be interviewed by Comcast's Chief Technology Officer Matt Zelesko and will take questions from attendees.
At Amazon, "Day One" is code for inventing like a startup, with little regard for legacy. Day Two, in Jeff Bezos's own words, is "stasis, followed by irrelevance, followed by excruciating, painful decline, followed by death."
Through 130 interviews with insiders from Mark Zuckerberg to hourly workers, Kantrowitz reveals the culture, technology and processes the tech giants have developed to sustain success in a business world where no advantage is safe.
Register Here: https://www.eventbrite.com/e/livelift-always-day-one-alex-kantrowitz-registration-101741264862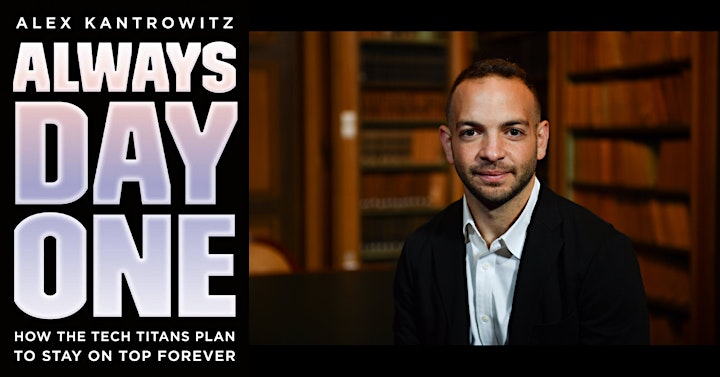 Alex Kantrowitz is a senior technology reporter at the BuzzFeed News and one of the ten most cited technology reporters in the world.
Kantrowitz's work has been referenced by dozens of major publications, from the New Yorker to the Wall Street Journal to Sports Illustrated. He is a graduate of Cornell University's School of Industrial and Labor Relations and lives in San Francisco.