"We want seamless interactions, no matter what or where they are. If you can't deliver that, then you will eventually interact with no one."
After interviewing more than six dozen entrepreneurs, experts, and academics Christiane Lemieux, author and founder/CEO of The Inside, realized that while all of the conversations were different, under the surface they were connected by the concept of "friction." Or rather the reduction of friction. In this LIVE@LIFT session Christiane will share what she's learned about how to launch companies that will survive in a world of frictionless commerce made possible by new technologies, a new mindset, and new demands from consumers. Christiane will then be joined by Cynthia Plotch, the Co-Founder and CEO of Stix, to talk about building a frictionless business from the ground up.
Register Here: https://www.eventbrite.com/e/the-frictionless-future-of-business-registration-110806146166
Christiane's new book "Frictionless: Why the Future of Everything Will Be Fast, Fluid, & Made Just For You" was released on June 23, 2020.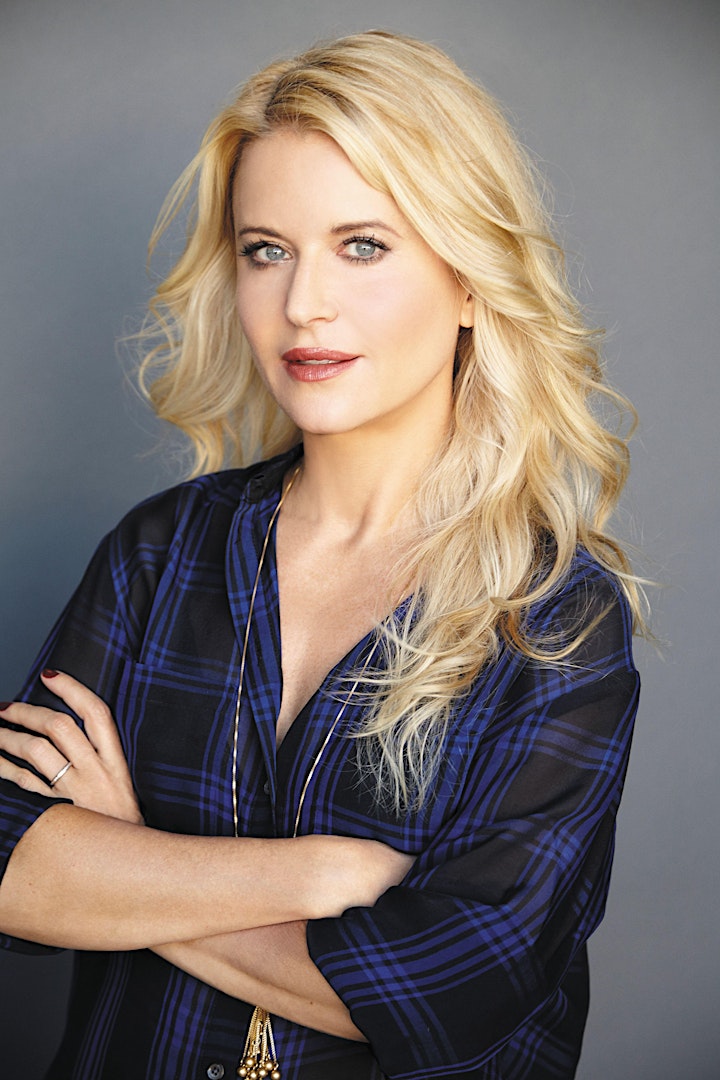 Christiane Lemieux is the Founder of The Inside, and also operates and designs her namesake brand, Lemieux et Cie. She is the author of Undecorate and The Finer Things, and is a frequent contributor to Architectural Digest, Apartment Therapy, and other design media. She lives in New York City.