In a nutshell, crowdfunding sites connect your startup to willing investors and/or customers.
There is overwhelming good in the phenomenon of crowdfunding for founders: new models for engaging investors, new rules and regulations benefitting small investors and founders, competition to support you as you fund, and new communities to tap into for mentorship. Thankfully, while other funding sources for small businesses and early start ups have been disrupted by COVID, crowdfunding is going strong. In fact, crowdfunding campaigns doubles from 2017 and 2020 with over 10,000 conducted!
In addition to the basic model differences (selling equity versus selling your product), each site has its own strengths and weaknesses and different areas of focus–such as directing capital to particular founder segment or to particular industry verticals.
Our panel has broad personal and professional experience to share what has worked and hasn't worked in their own entrepreneurial and investor crowdfunding experiences. Check out their bios below!
Panelists:
Sandra Perilli – Founder, Safe BeeSide Me Stroller Controller
Olivia Owens – Head of Partnerships, IFundWomen
Lisa Carson – Co-Founder & CEO, Occo
Linda Farquhar – Founder and CEO, entreDonovan
Moderator:
Gail Ball – Associate Director, the Horn Entrepreneurship program at the University of Delaware
In collaboration with female leaders in technology and investment, Comcast NBCUniversal LIFT Labs hosts Female Founders and Funders, a monthly meet-up to connect female entrepreneurs with female investors for mentorship, learning, and informal conversations about building a business.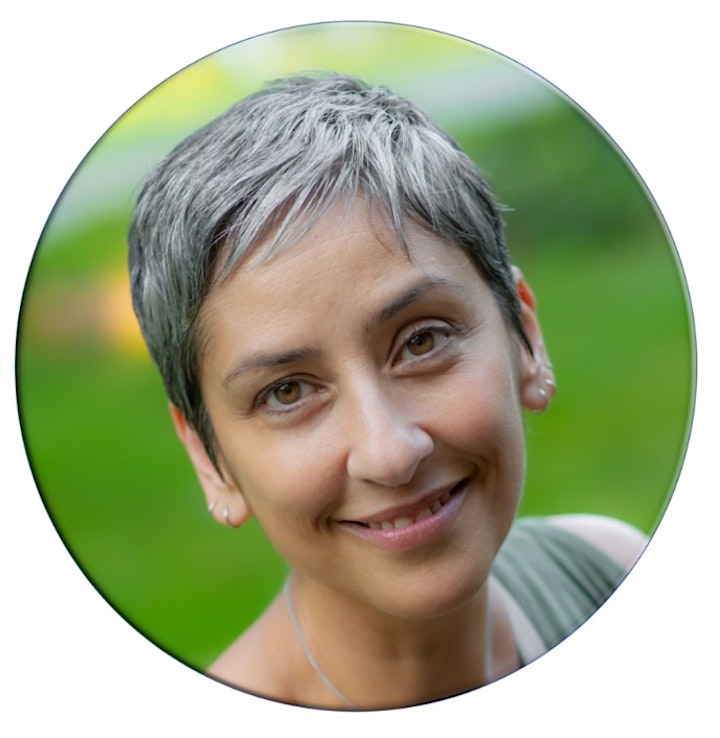 Sandra Perilli is the founder of the Safe BeeSide Me Stroller Controller; a patented first-to-market stroller accessory she developed after witnessing a near accident between a car and a stroller in a crosswalk. Her background is as an elementary school teacher, working with children ages 4 to 6. She has also held long-term corporate positions in the highly regulated, quality-controlled pharmaceutical and data forensics industries. Her knowledge of federal regulations and standards, including U.S. Consumer Product Safety Commission (CPSC) safety requirements, helped to inform the design of the Stroller Controller product. She earned her bachelor's degree in English from the University of New Hampshire, holds a technical diploma in Network Engineering and Data Communications from The Chubb Institute, and a master's degree in Information Systems from Stevens Institute of Technology. She is a life-long New Jersey resident who enjoys writing, film making, and is an avid supporter of senior animal rescue.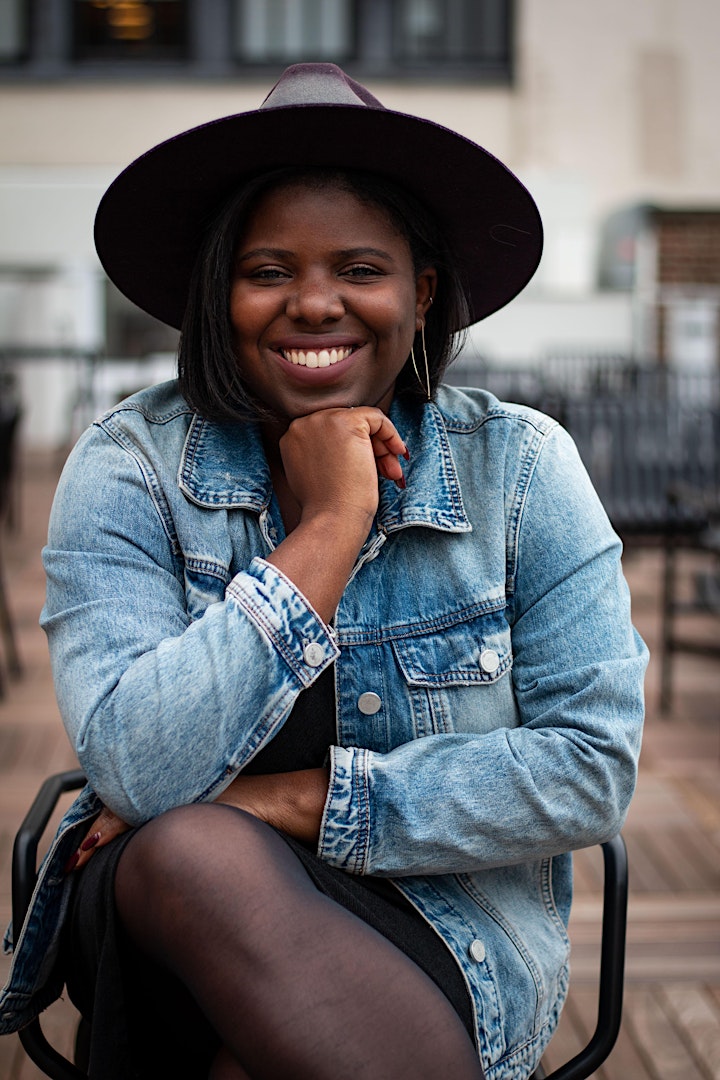 Olivia Owens is the Head of Partnerships and on the founding team of IFundWomen, the go-to marketplace for women-owned businesses and the people who want to fund them. They offer access to capital through crowdfunding and grants, expert business coaching on all the topics entrepreneurs need to know about, and a network of women business owners that sparks confidence, accelerates knowledge, and ignites action. Her leadership brokered critical partnerships to help scale the business, including GirlBoss, Adidas, and Visa. In addition, she supported the creation of IFundWomen's proprietary coaching program and helped build-out one of the nation's largest connected communities of women business owners through the platform. Olivia previously held positions at Under Armour in People & Culture and received her Bachelor's degree in Journalism from the University of Maryland.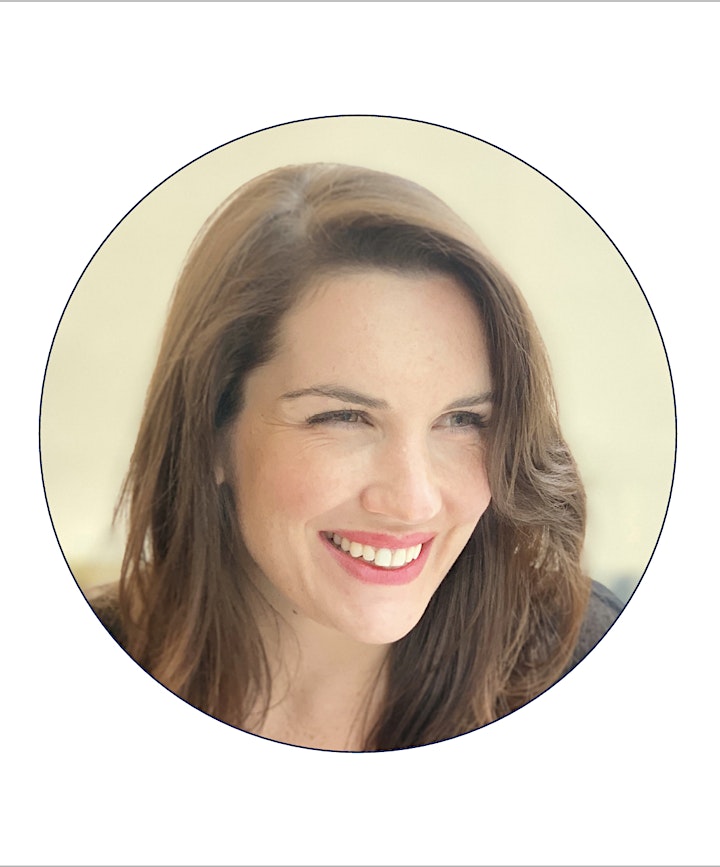 Lisa Carson is the Co-Founder & CEO of Occo. Occo makes it possible to get fresh & exact portions of any ingredient, for any recipe. Our products are pre-measured into micro portions, scientifically sealed to remain molecularly fresher, and packaged in more sustainable materials. After finishing her undergrad at Sewanee: The University of the South, Lisa moved to Jackson Hole, Wyoming. It was there – working seasonal jobs but still wanting to cook with quality ingredients – that she realized how frustrating it is to buy a big jar of spice or large bottle of oil just to try a new recipe. Over the next 6 years she built a career in marketing and product innovation, going on to lead marketing for a high growth DTC startup. She launched Occo with her Co-Founder, Connie Wang, in 2019.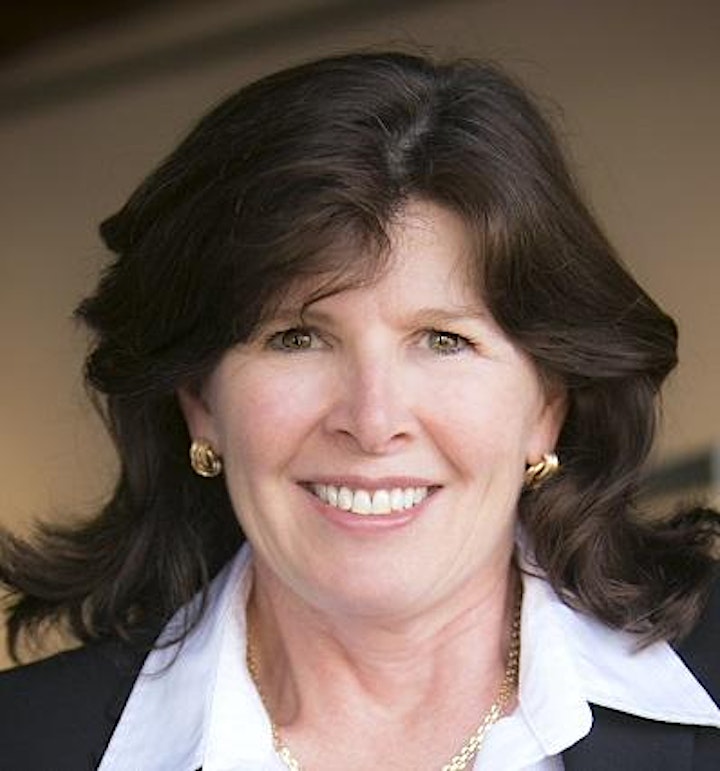 Linda Farquhar is founder and CEO of entreDonovan, an award-winning fashion-tech company offering great-fitting custom womenswear using 3D body scanners to get the fit right. She recently launched entreDonovan Wholesale, allowing other retailers to offer the program in their stores and make custom womenswear easily accessible across America. A former stock analyst turned entrepreneur, Linda first noticed the lack of customization for women when she was pursuing her MBA at Wharton. Finally, after a successful 18-year career as a stock analyst, she decided to address it. Under Linda's leadership, entreDonovan won a national grand prize for innovation and was voted Best of Delaware for women's business clothes three years in a row. entreDonovan Wholesale won a competitive EDGE grant from the State of Delaware to support continued innovation and growth.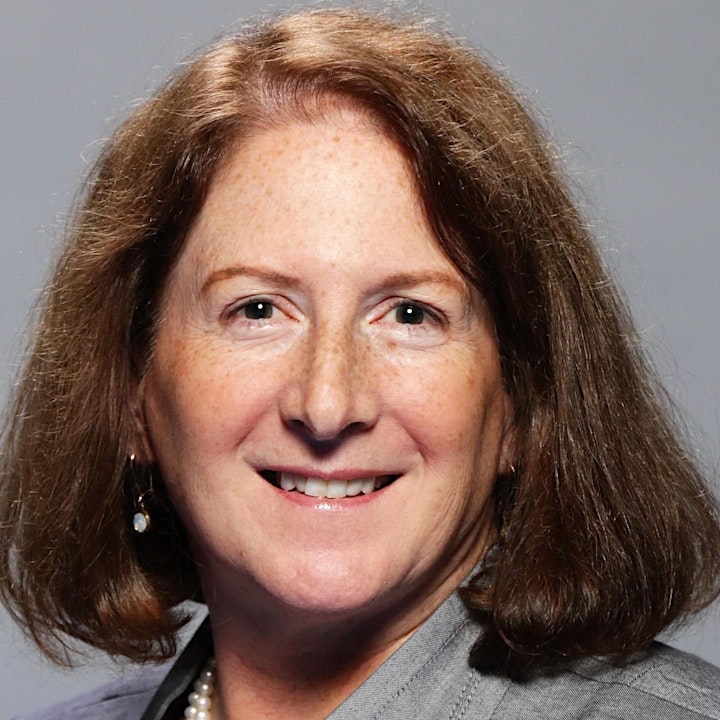 Gail Ball is currently wearing two hats in the State of Delaware entrepreneurial ecosystem. As Associate Director of the Horn Entrepreneurship program at the University of Delaware she is leading the creation of a new Women's Entrepreneurship Initiative. She is also an Entrepreneur in Residence at the Delaware Innovation Space where she brings her operating and investing experience to assist the hard sciences startups in residence. As employee #23 of venture capital industry disruptor, Alumni Ventures Group, she was the Founding Managing Partner of Chestnut Street Ventures and the AVG Women's Fund and AVG Social Impact Fund for which she raised nearly $20MM and invested in over 75 companies across all sectors and stages. In industry, she served as COO of The Bancorp Bank, the innovative banking solution provider for the most recognizable names in digital banking. She also filled executive roles at PNC, Chase, Capital One, and NCO Financial Systems. In addition, Gail headed the Payments Studies Group at the Richmond Fed and served as Board Member and Risk Committee Chair at Kompanion, Inc., one of Central Asia's largest microfinance institutions. Gail earned her BS in Economics, Finance and Statistics at the Wharton School of the University of Pennsylvania