Founders often carry a heavy burden—meeting funder expectations, growing their business, spending time with their families, and more.
Self care and wellness can end up taking the backburner to other priorities, but they are vitally important in any entrepreneur's journey and routine. Nicole Cardoza knows wellness. As the founder of both Yoga Foster, a national organization that empowers educators with yoga and mindfulness for the classroom, and Reclamation Ventures, a fund that invests in high-potential, underestimated entrepreneurs making wellness more accessible, she has re-invested over $2.5M from the wellness industry into communities that need it most.
In this month's meetup Nicole will talk with us about the importance of self-care, standing up for yourself in inequitable industries, and her new initiatives that have come out of the COVID-19 pandemic and our country's recent racial unrest.
Nicole will lead a group meditation to close out the session.
In collaboration with female leaders in technology and investment, Comcast NBCUniversal LIFT Labs hosts Female Founders and Funders, a monthly meet-up to connect female entrepreneurs with female investors for mentorship, learning, and informal conversations about building a business.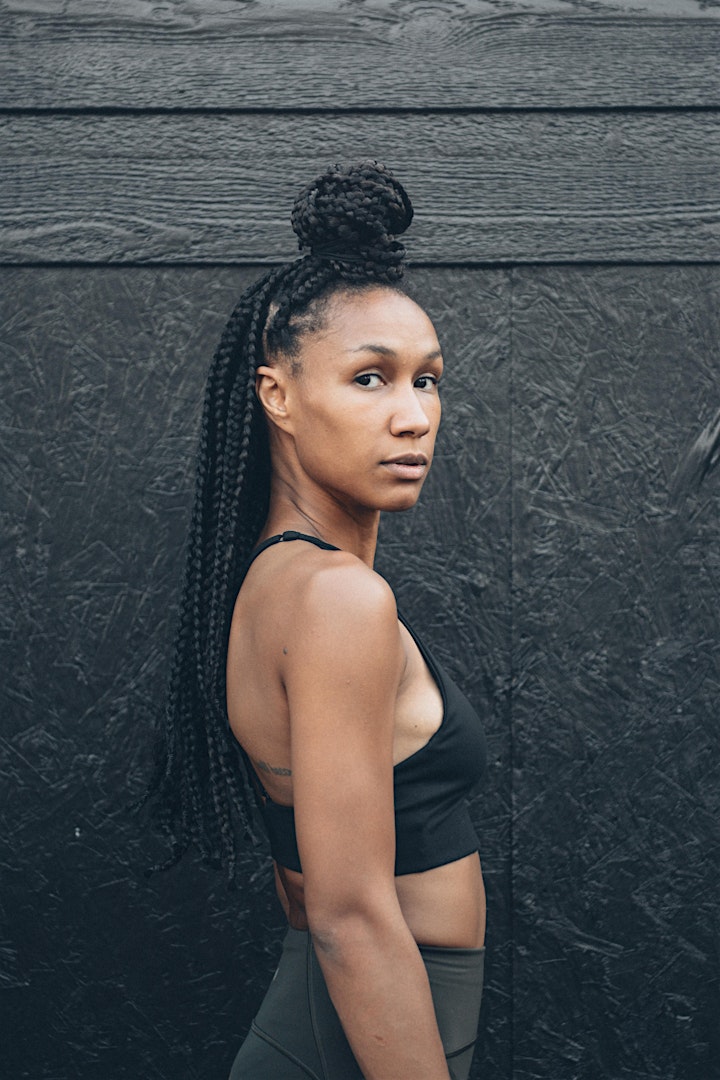 Nicole Cardoza is an entrepreneur, investor, writer and public speaker. Her work focuses on increasing access to health and equity through representation, redistributing capital, and building innovative solutions for commitment and accountability. She is the founder of Yoga Foster, Reclamation Ventures, and the co-founder of the Mental Health League, and organizes the Anti-Racism Daily, a daily newsletter to dismantle white supremacy. Learn more about her work at nicoleacardoza.com and @nicoleacardoza on Instagram.
Register Here: https://www.eventbrite.com/e/female-founders-and-funders-wellness-for-all-registration-111856028392