As Founder and CEO of Streamlytics, a startup that uses data science to measure what people are watching and listening to across streaming platforms, and founder of the very first global minority accelerator, NewMe, Angela is an expert in data and diversity. In this talk, we'll dive into data privacy, why democratizing data and access to data streams is vital, and how a lack of diversity is deeply impacting machine learning and artificial intelligence.
Moderated by: Nithya Ruff, Executive Director, Open Source Program at Comcast.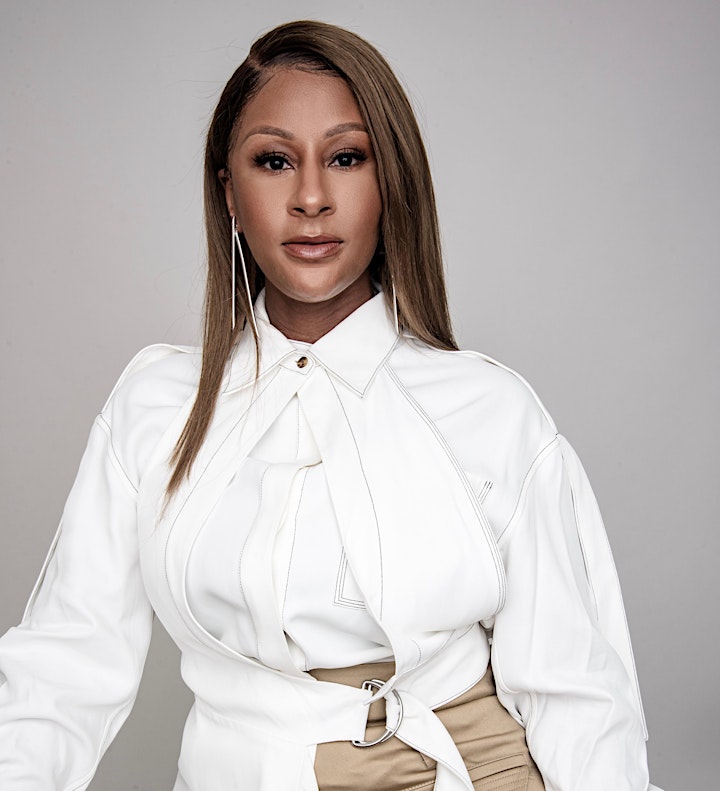 Angela Benton is the Founder and Chief Executive Officer of Streamlytics, which uses first-party media consumption data to bring transparency to what people are streaming on today's most popular streaming services while helping consumers own their data in the process.
Prior to her role at Streamlytics she founded the first accelerator for minorities globally in 2011, NewME was acquired in December 2018. To date, Ms. Benton has received numerous accolades, some of which include Goldman Sachs' 100 Most Intriguing Entrepreneurs , Fast Company's Most Influential Women In Technology, Business Insiders' 25 Most Influential African-Americans in Technology, Marie Claire's 50 Women Who Rule, and many more.
She's been featured in numerous national and international media outlets including CNN, MSNBC , Bloomberg , Inc , Forbes , Good Morning America, and the Wall Street Journal where she was a featured essayist alongside Mark Zuckerberg for the paper's 125th Anniversary edition on The Future of Entrepreneurship. At the helm of Streamlytics, Angela continues to uncover untapped spaces in technology and innovation.
Register Here: https://www.eventbrite.com/e/democratizing-diversifying-data-with-angela-benton-registration-111173751684