An inclusive team starts with a strong, diverse pipeline and hiring practices that create unbiased opportunity for all candidates.
Founders know that incorporating practices of diversity, equity and inclusion is an integral step of building their companies. But knowing that something is important is different than putting it into practice. In our Fall LIVE@LIFT series "Building and Growing Inclusive Teams," we want to enable founders by diving deep into three areas: Pipeline & Hiring, Onboarding & Managing, and Culture & Community. In each session, we will share tactical tips from experts that you can put into practice at your companies.
Building an inclusive team starts with pipeline–startup leaders must develop a diverse network from which they recruit and hire. And, in addition to expanding networks, those responsible for hiring must also think about the ways in which job descriptions and interview processes might contain bias and exclude certain communities or groups of people. In this first session, we will talk to Marlin Williams, Vice President Global Diversity and Inclusion at StockX and Tani Brown, Head of Community at Jopwell about how to approach this first step in building an inclusive team.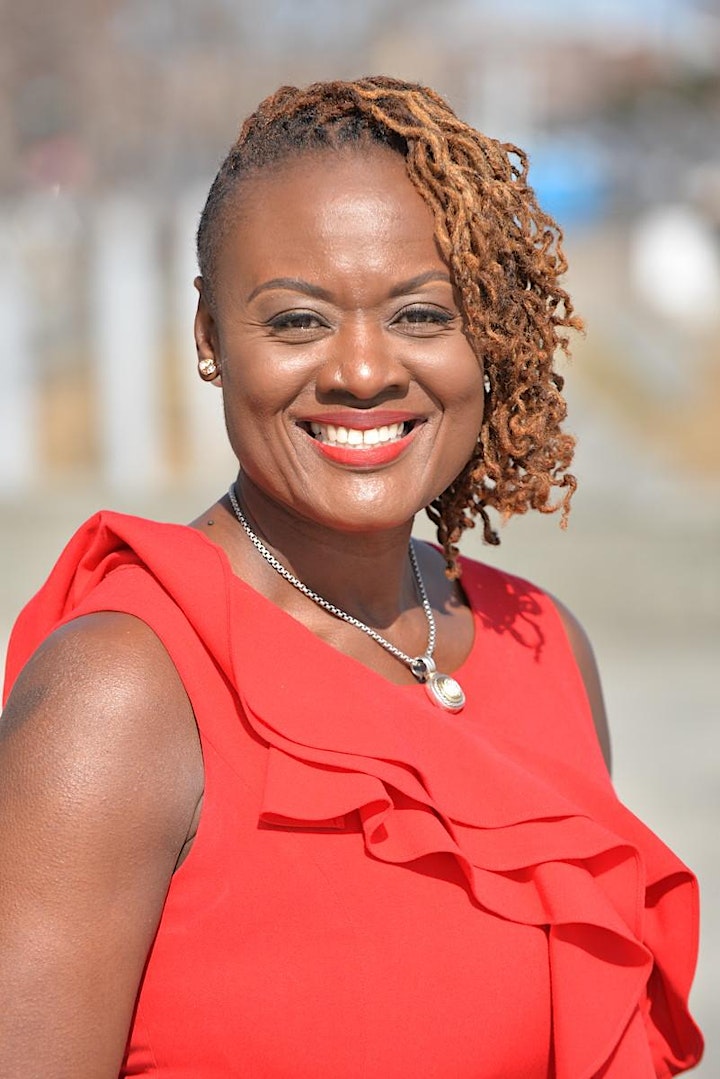 Marlin G. Williams has over 20 years' experience as a Global Diversity and Inclusion Officer for two Fortune 500 organizations, Speaker, Media Contributor, Deputy Chief Information Officer and Technology Entrepreneur. Currently serving as the Vice President of Global Diversity and Inclusion for StockX, Marlin is responsible for driving the development, execution, and maintenance of a comprehensive diversity, equity, and inclusion strategy for the entire organization.
Most recently, Marlin served as the Assistant Vice President for Economic Development at Wayne State University and Chief Program Officer at TechTown Detroit. Marlin was responsible for overseeing the entrepreneurship programs housed in the university's Office of Economic Development and the tech, retail, neighborhood business support and the Goldman Sachs 10KSB programs.
Marlin began her tech career as a coder at Compuware Corporation, where her passion for inspiring women and people of color to join her field gained notice. She was eventually asked to serve as Compuware Corporation's first Global Diversity and Inclusion Officer, and she has also served as Chief Diversity and Inclusion Officer for Fiat Chrysler Automobiles and Deputy CIO for the city of Detroit. Williams is the founder of Sisters Code, which educates, empowers and entices women ages 25–85 to explore the world of coding and technology. She speaks internationally on topics related to diversity, equity and inclusion, technology, entrepreneurship and empowerment. She is a graduate of Wayne State University and began her career as an aspiring mortician.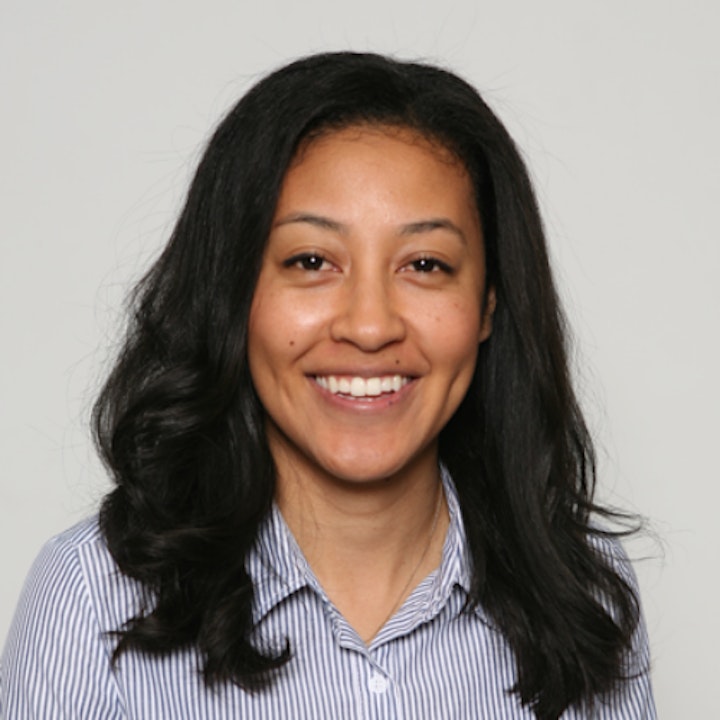 Tani Brown leads marketing and growth at Jopwell, creating spaces for their community of Black, Latinx, and Native American students and professionals to learn, connect, and advance. Previously, she led the account management team, overseeing relationships with more than 200 of America's leading companies, including Spotify, Peloton, UBS, and the PGA, among others. Prior to Jopwell, Tani spent time abroad as a Fulbright Fellow in Vietnam. She started off her career as an Account Manager at Google in New York City, where she sold and managed digital campaigns for the top Big Box Retail brands. Tani has been featured in The New York Times, USA Today, Ebony, and the Huffington Post as a contributor on workplace diversity, equity, and inclusion.