How do you successfully bring people into the fold of your company from the beginning?
Founders know that incorporating practices of diversity, equity and inclusion is an integral step of building their companies. But knowing that something is important is different than putting it into practice. In our Fall LIVE@LIFT series "Building and Growing Inclusive Teams," we want to enable founders by diving deep into three areas: Pipeline & Hiring, Managing & Community, and Company Culture. In each session, we will share tactical tips from experts that you can put into practice at your companies.
Leaders of a startup must make deliberate efforts to create an inclusive workplace that values, protects, and creates opportunity for all of its employees. In managing diverse teams, you are responsible for bringing together people of different backgrounds and experience levels and creating a safe, productive environment in which they can accomplish shared goals. In the second session of our series, we will be joined by Rashaad Lambert, Director of Culture & Community at Forbes, Chris Anderson, Director of Learning & Love at Guru, and Alicia Agnew, People Operations Manager at Guru.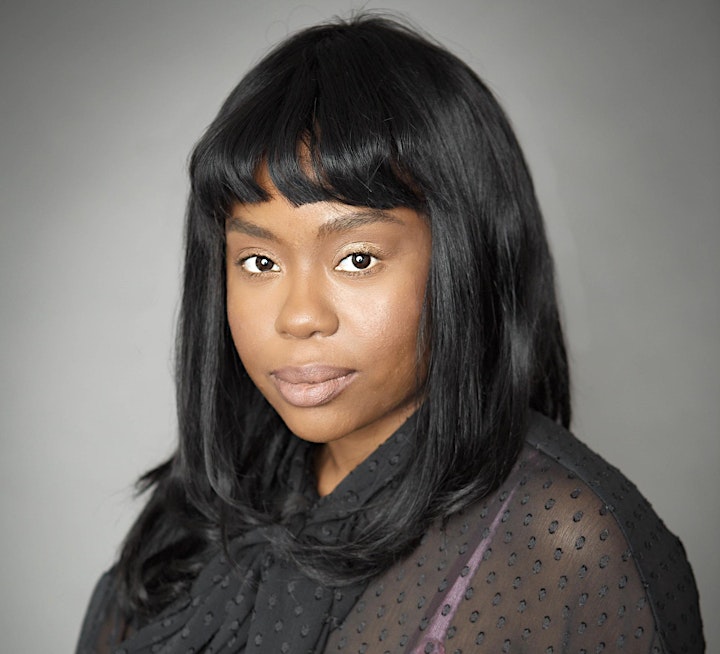 Alicia Agnew is an equity-driven People Operations and Diversity and Inclusion professional. She is the People Operations Manager at Guru and a teaching assistant for Negotiation and Dispute Resolution at Harvard's Executive Education Program on Negotiation.
Before joining Guru, Alicia led HR at B Lab, the global nonprofit behind Certified B Corporations, and was a part of the launch team for The Cru, a startup that provides networking and peer coaching to high achieving women. She's a board member of the Untours Foundation which invests in social enterprises led by underrepresented founders.
Rashaad Lambert is ​an award-winning marketing architect (or marketect ®), philanthropist, and community builder​. For more than 15 years, Lambert has aimed to level the playing field for Black professionals and create more equitable pathways via his expertise in marketing, diversity & inclusion, and corporate consulting.
In his role as Director of Culture and Community for ​Forbes​, Lambert is establishing the media brand as the preeminent community for young Black and Brown entrepreneurs. ​Prior to his appointment, Lambert founded ​For(bes) The Culture​, an organization that helps current and future leaders of color to connect, collaborate and drive change within underrepresented communities. Since its inception in 2017, ​For(bes) The Culture ​has grown organically to welcome thousands of members, and expanded its popular in-person #CultureTalks platform to Instagram where high-profile leaders across diverse industries and sectors are featured.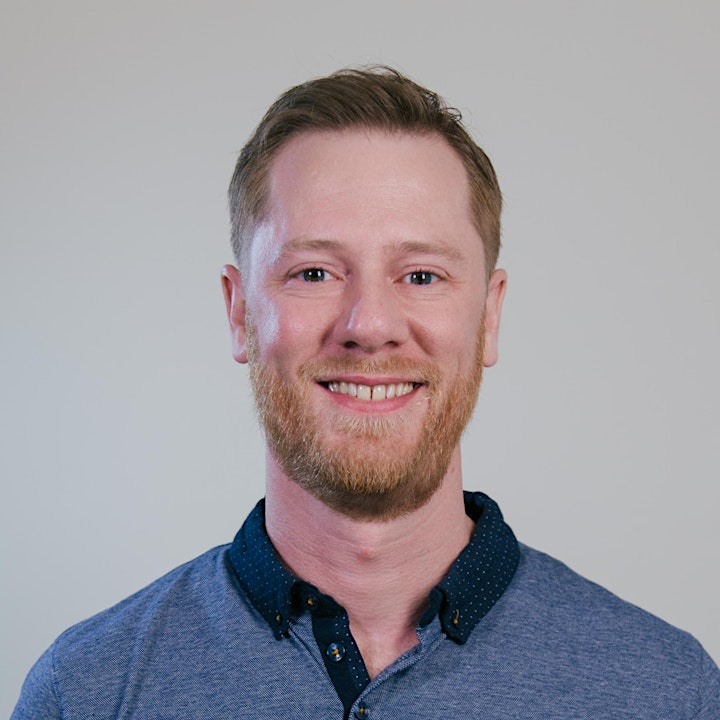 Chris Anderson is the Director of Community Learning & Love at Guru, where he leads online and offline community programs, customer education and enablement, and customer marketing and advocacy. His team manages Guru's annual conference, online community, user group program, and product education academy, among other initiatives.
Prior to Guru, Chris led community and customer support at Schoolzilla. He started his career as the co-founder of Freshout, a web application development company that launched B2B and B2C services like PlaceIt, RecordIt, and Empowerkit. Outside of work, Chris serves on the advisory council of TEDxPhiladelphia.