Culture starts at the top, so how can founders and startup leaders foster an inclusive culture at their companies.
Founders know that incorporating practices of diversity, equity and inclusion is an integral step of building their companies. But knowing that something is important is different than putting it into practice. In our Fall LIVE@LIFT series "Building and Growing Inclusive Teams," we want to enable founders by diving deep into three areas: Pipeline & Hiring, Onboarding & Managing, and Culture & Community. In each session, we will share tactical tips from experts that you can put into practice at your companies.
In the final session of our series, we're scaling out to talk about Culture. Company culture doesn't just happen! Creating a strong pipeline for hiring and being thoughtful about your management practices are vital, but startup leaders must also intentionally cultivate a work environment that is inclusive and safe, one where all employees feel valued and engaged. We will be joined by Stefanie K. Johnson, author of the new book "Inclusify" and Andrea Perdomo, Techstars Network Catalyst – Diversity, Equity, Inclusion, to bring all of the pieces together to discuss inclusion practices holisitically and on a company wide scale.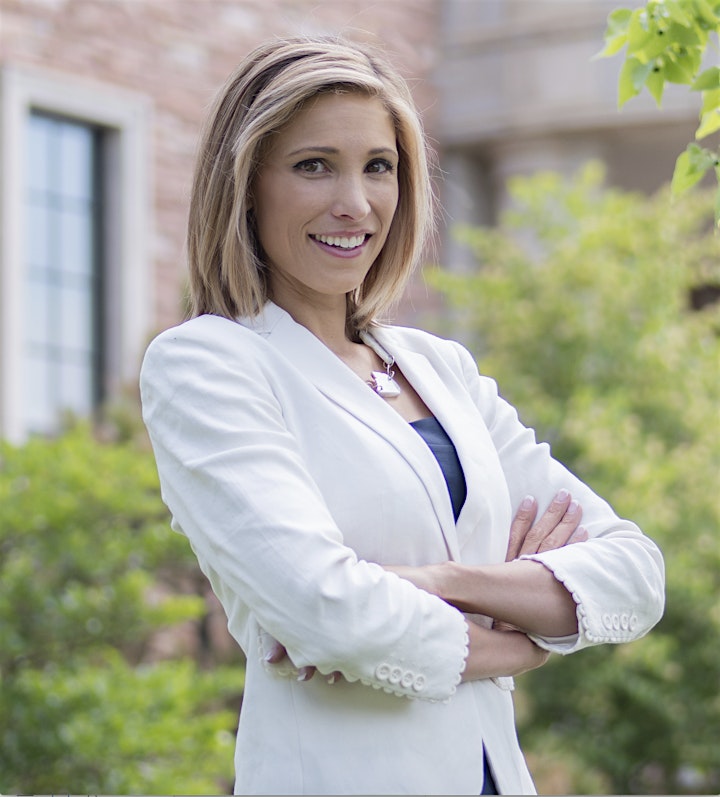 Dr. Stefanie K. Johnson is a researcher focused on the intersection of leadership and diversity and works with the best companies to implement evidence-based practices to reduce unconscious bias and increase inclusion. She is a member of the MG 100 Coaches, was selected for the 2020 Thinkers50 Radar List, and is the author of the National Bestseller, Inclusify: Harnessing the power of uniqueness and belonging to build innovative teams. She publishes her work in the top journals and has received $3,800,000 in external grant funding. She has presented her work at over 170 meetings around the world including at the White House for a 2016 summit on diversity in corporate America. Media outlets featuring Stefanie's work include: The Economist, Newsweek, Time, Wall Street Journal, Bloomberg, HuffPost, Marie Claire, Washington Post, Quartz, Discover, CNN, ABC, NBC, CNBC. She has appeared on Fox, ABC, NBC, CNN, and CNN International.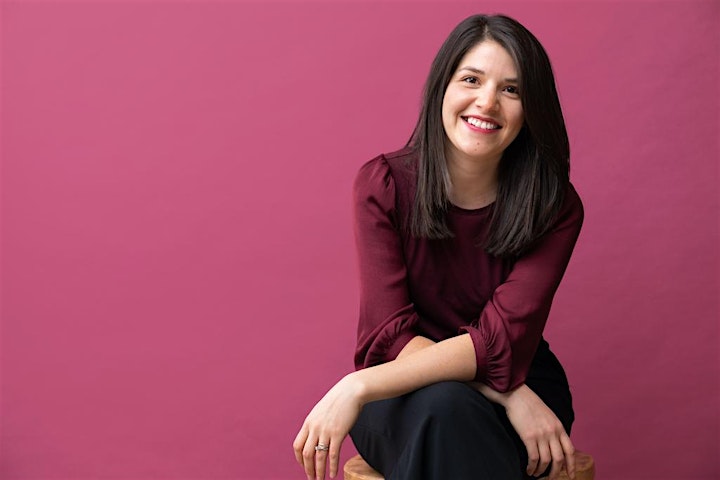 Andrea Perdomo is the Network Catalyst, Diversity, Equity & Inclusion at Techstars. At Techstars her role is to plan, coordinate and ignite diversity, equity & inclusion initiatives across the Techstars network and entrepreneurial ecosystem. It is crucial that we break down those barriers and begin to work together to support our communities of innovators and entrepreneurs. We need to develop the next generation of tech leaders, entrepreneurs, and investors. And we are. Before joining Techstars, she was the co-founder and CMO at Revolar a 2015 & 2016 Techstars company. While at Revolar Andrea built a full stack team of hardware, software, sales and operations members that successfully launched 2 hardware products and sold over 20,000 units in 16 months. Andrea is a Graduate of the University of North Carolina at Chapel Hill.