Emily Heyward, co-founder and chief branding officer of Red Antler, the branding and marketing company for startups and new ventures, explains how brands like Casper, Allbirds, Sweetgreen, and Everlane successfully build devoted fan followings right out of the gate.
Emily will share lessons from her upcoming book "Obsessed: Building a Brand People Love from Day One" on how startup founders can cut through the noise with an authentic message which resonates.
Register Here: https://www.eventbrite.com/x/building-a-brand-people-love-from-day-one-with-emily-heyward-registration-104687581374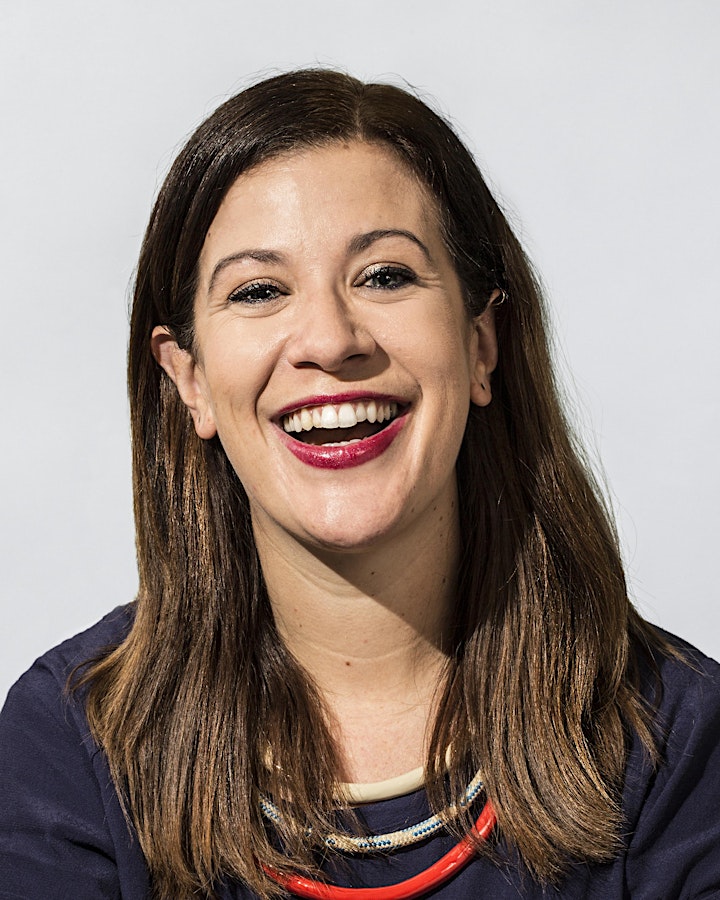 Emily Heyward is the cofounder and chief brand officer at Red Antler, a full-service brand company based in Brooklyn. Emily works closely with founders to develop purposeful, strategic visions for their start-ups and has led branding efforts for top companies such as Casper, Allbirds, and Boxed. In 2018, she was named one of Inc.'s Top 100 Female Founders.
Emily graduated Magna Cum laude from Harvard University, where she studied postmodern theory and consumer culture. Born and raised in New York, she currently lives in Cobble Hill with her wife, son, and dog named Sprout.