In partnership with UCEDC, 76 Forward presents "Digital Marketing & Social Media", continuing our 2022 series of monthly free business and financial literacy workshops. 76 Forward supports these agencies and organizations that share our commitment to small business growth.
Digital Marketing and Social Media
This introductory workshop addresses the basics of harnessing the power of digital, within the context of your organization's marketing strategy. Digital marketing is an important part of your promotional mix, and social media platforms are valuable tools to use in your marketing communications strategy. In this workshop, we'll cover:
Using your website to build a foundation for communicating content
Integrating digital marketing into your overall promotions
Search Engine Optimization
Which social media platforms are best for your business
You will gain a fundamental understanding of the core principles of digital marketing, and learn to balance digital techniques with traditional methods, for greater effectiveness.
Alejandro Cruz
Alejandro Cruz is a training and mentoring officer at UCEDC, a statewide nonprofit economic development corporation that provides loans to startup and growing businesses, government contracting assistance, and training workshops to entrepreneurs and small businesses.
Prior to joining UCEDC, Alejandro held Project Manager positions at Wicresoft and Solar Renewable firms in New Jersey creating financial forecasts for business startups. He also served as lead consultant for three years for an economic development center in South Jersey.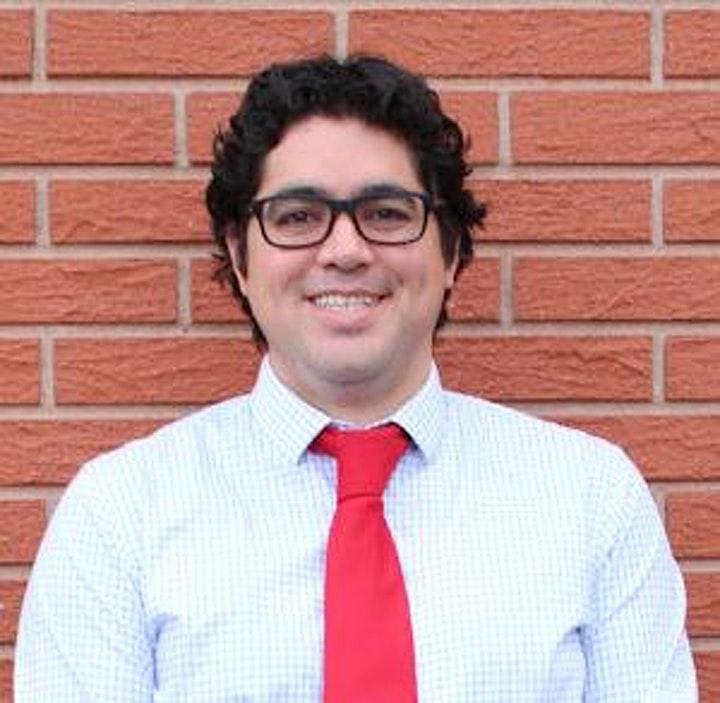 About 76 Forward
We're a community of entrepreneurs passionate about solving complex problems, revitalizing cities along the Northeast Corridor in the process. By joining 76 Forward, our members can access the knowledge, mentorship, capital, markets, and talent they need in order to scale. Along with offering shared workspace, we also offer focused programming, curriculum, community, and expertise to help entrepreneurs grow their business. For more information, please visit http://www.76forward.com and follow @1776 on Twitter and @1776vc on Instagram.