76 Forward presents a Marketing Sprint, this four part series will give you the foundational knowledge you need to maximize your marketing knowledge and learn best practices from the best!
Session 1, "Marketing Optimization: Increasing Conversion and ROI", features Jack Eckblad, Head of Partnerships in the Midwest for HubSpot for Startups.
Marketing is a lot like baking: forgetting one ingredient can ruin the whole project. In this workshop we'll review the key ingredients to any marketing strategy, and provide real-world examples of how to avoid common mistakes that doom marketing efforts. We'll focus on the real point of any marketing campaign: converting leads and maximizing measurable ROI. At the end of this workshop you should be able to answer the three most important marketing questions: Who am I targeting? Where will they find my content? How will they convert once they do?
About Jack Eckblad
Jack is Head of Partnerships in the Midwest for the HubSpot for Startups program. As a President's Club HubSpot Rep, Jack helped hundreds of companies scale their sales, marketing, and customer service efforts before he transitioned to the HubSpot for Startups team to pursue his passion for all things Startups. He graduated with a Bachelors in Political Science from Beloit College.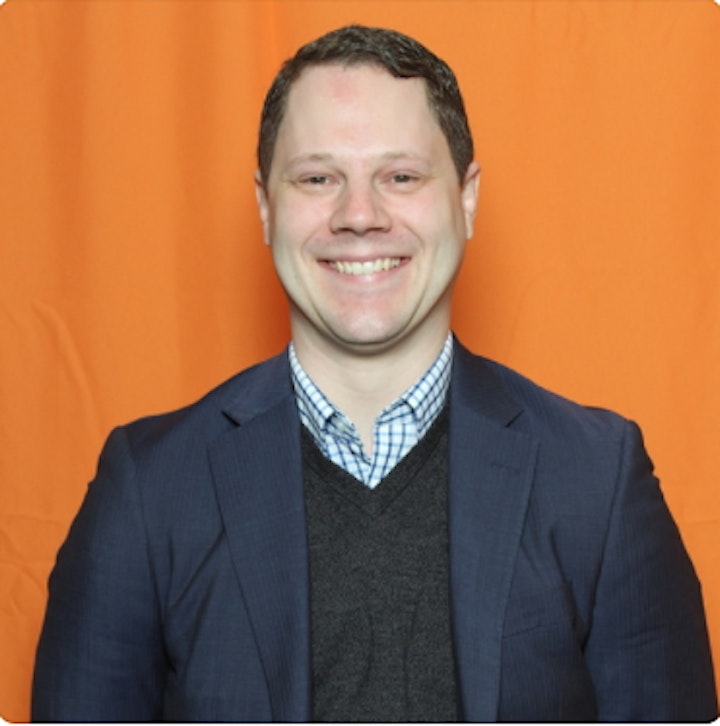 Access credentials to this event will be provided the day before and the morning of the event to all ticket holders via the email provided at registration.
Please contact events@76forward.com with any questions.
About 76 Forward
We're a community of entrepreneurs passionate about solving complex problems, revitalizing cities along the Northeast Corridor in the process. By joining 76 Forward, our members can access the knowledge, mentorship, capital, markets, and talent they need in order to scale. Along with offering shared workspace, we also offer focused programming, curriculum, community, and expertise to help entrepreneurs grow their business. For more information, please visit http://www.76forward.com and follow @1776 on Twitter and @1776vc on Instagram.