1776 Presents: Create Your Tech/Life Balance – 3 Digital Wellness Tips for Entrepreneurs
Do you experience digital distraction or information overload?
Stressed out about spending more time online?
Do you stare at your digital devices' screens for many hours at a time without any breaks?
Join Ananda Leeke, a mindful self-care coach and digital wellness educator, for a webinar that will help you learn three digital wellness tips to create tech life balance.
This is a virtual program. Please register to receive access credentials. Access information will be provided the day before the event.
About the Speaker:
Ananda Leeke discovered mindfulness, self-care, and wellness when her career as a lawyer, an investment banker, and a digital communications professional stressed her out, caused burnout, and did not produce the level of success she expected. During Ananda's healing journey, she studied and practiced meditation, yoga, reiki, journaling, art-making, and creative writing. They helped her develop self-care practices, navigate change, and become resilient. As a result, she became a certified yoga + mindfulness teacher, a digital wellness educator, a reiki master practitioner, a sound healer, and an artist-in-residence for the Smith Center for Healing and the Arts at Howard University Hospital and Walter Reed National Military Medical Center.
Today, she helps high achievers and mission-driven companies, organizations, and communities outsmart stress and burnout, embrace digital wellness, tap into creativity, navigate change, become resilient, and thrive mindfully. As the Chief Mindfulness Officer of Ananda Leeke Consulting, she leads a wellness company that specializes in personal and professional development, and the Thriving Mindfully Academy, an online education platform. She also hosts and produces the Thriving Mindfully Podcast. Currently, she serves as a coach for the Nonprofit Technology Network's (NTEN) Alchemy Tech Cohort Program in the areas of mindful self-care, digital wellness, mindful communication, and mindful creativity.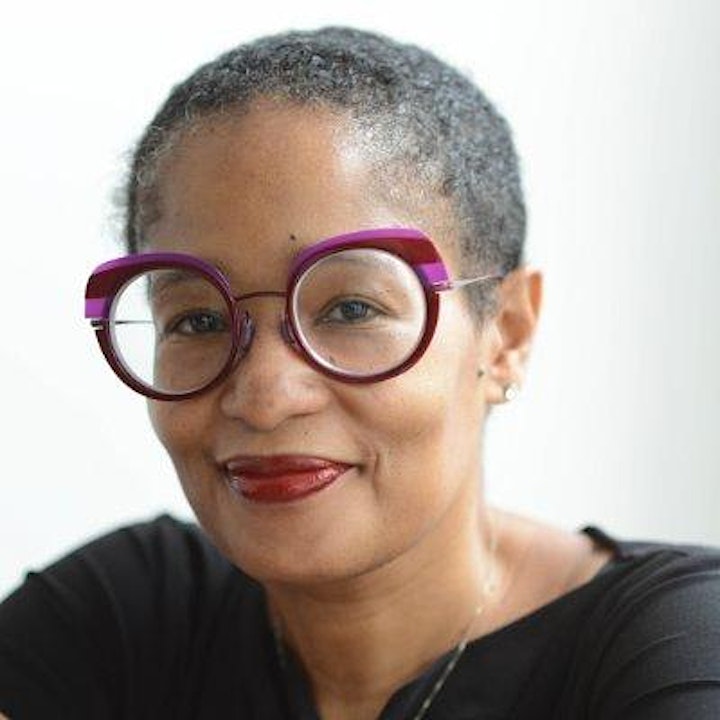 About 1776
Our mission is to unlock the entrepreneurial potential in the communities we serve through an inclusive and accessible network. We provide founders and entrepreneurs access to space, classes, capital, and an influential network to help them build and grow their companies. Learn more at http://www.1776.vc.