Hybrid Event: Join virtually or in person at the 1776 Indy Campus to gain insights and best practices about building capital partnerships.
The Capital Stack program is a member focused initiative designed to bring 1776 startup founders and capital partners together. The program focuses on both an informational component for collaboration – highlighting different pathways to access capital partners and maintaining those relationships – and providing founders with an intimate, low-pressure situation to gain a partner's perspective on best practices.
During a Capital Stack program, founders are not formally "pitching" to investors but instead engaging in an open dialogue. The small group format allows founders to build relationships with partners and learn from fellow founders about how best to secure a relationship. A 1776 staff representative will be present during each session to help facilitate the conversation.
This hybrid event, (in person for Indianapolis founders and virtual attendance available for other founders), is a 2 hour round-robin style program that moves small curated groups of 5-6 founders through 30 minute Q&A sessions with four different investors. Each session is founder-driven and will focus on the topics or questions most relevant to their stage of growth or industry. A 1776 staff representative will be present during each session to help facilitate the conversation.
Due to size of this program, registration is limited.
About the Capital Partners:
Ting Gootee, Elevate
Ting Gootee has 15 years of experience in alternative investment. She spent three years at an international hedge fund on the private placement side, before moving into venture capital in 2009. She was part of the founding team of Elevate Ventures, a top 10 most active seed and early stage venture capital firms in the world. Elevate has multiple funds under management with assets allocated between primary investment funds and fund-of-funds programs. Elevate focuses on investing in pre-seed, seed and early-stage companies across multiple sectors, and has built a portfolio of over 400 companies since 2010.
Ting received her MA from Purdue University and MBA from Indiana University. She's also a holder of Chartered Financial Analyst, Chartered Alternative Investment Analyst and Certificate in Investment Performance Measurement.
Joe Cudby , NEXT Studios
Joe has over 20 years of experience in intrapreneurial and entrepreneurial roles. Originally from England, he's spent the past 25+ years working in technology in Pittsburgh, PA, Washington, D.C. and moved to Indianapolis, Indiana in 2016.
With a deep technical background, he has worked in and around Cloud (before it was called Cloud), Managed "multi-tenant" Hosting, Professional Services, Product Management and Federal Government Security.
During his career, he's worked at bootstrapped startups, explosive growth venture funded startups, Private Equity funded scale ups, publicly traded enterprises and the Public Sector where he spent 15 months as CTO with the Indiana State Office Of Technology.
Joe is a member of the Indiana Governor's Executive Council on Cyber Security and has been been an active Angel Investor since 2013.
Joe earned a BA in Business from the UWE, Bristol and a Master of Business Administration from the Smith School at the University of Maryland. He loves his wife, 2 adult kids and grandchild, cooking, making bacon, teaching high performance driving and racing cars.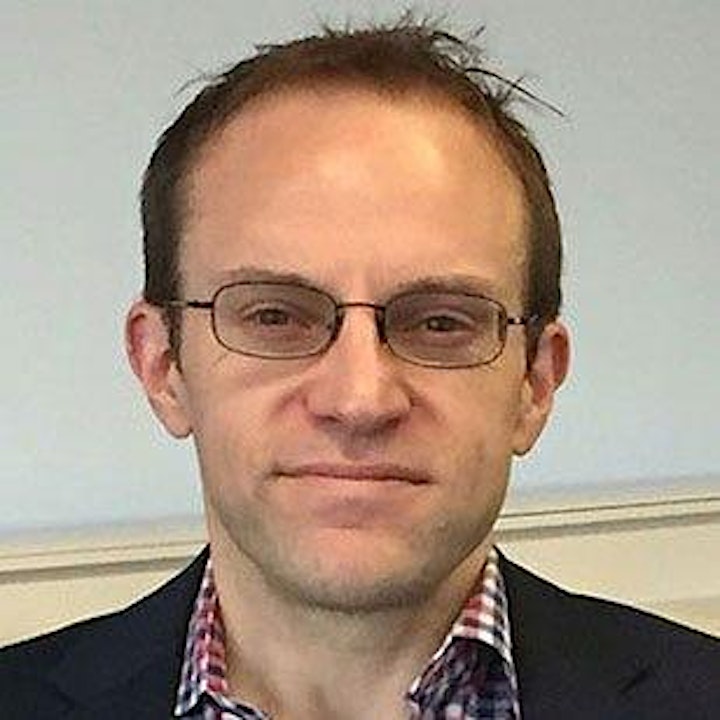 Kelli Jones, Be Nimble/Sixty8 Capital
Kelli N. Jones is General Partner for Sixty8 Capital, a pre-seed/seed stage fund for Black and Latinx entrepreneurs. For the last 4 years, Kelli has led the transformation of a more diverse tech ecosystem in Indiana, through her organization Be Nimble Foundation. Since starting Be Nimble, she has trained 40+ Black and LatinX founders through her accelerator, and has invested nearly $1M in capital and start-up resources. Before moving back to Indianapolis, IN, she lived in NY and LA and worked at organizations like Techstars, Givelify, Blavity, and HipHopDX. She is on the board of Employ Indy, Vanguard Collegiate of Indianapolis, Indiana Technology & Innovation Association, and The Venture Club's NextGen group.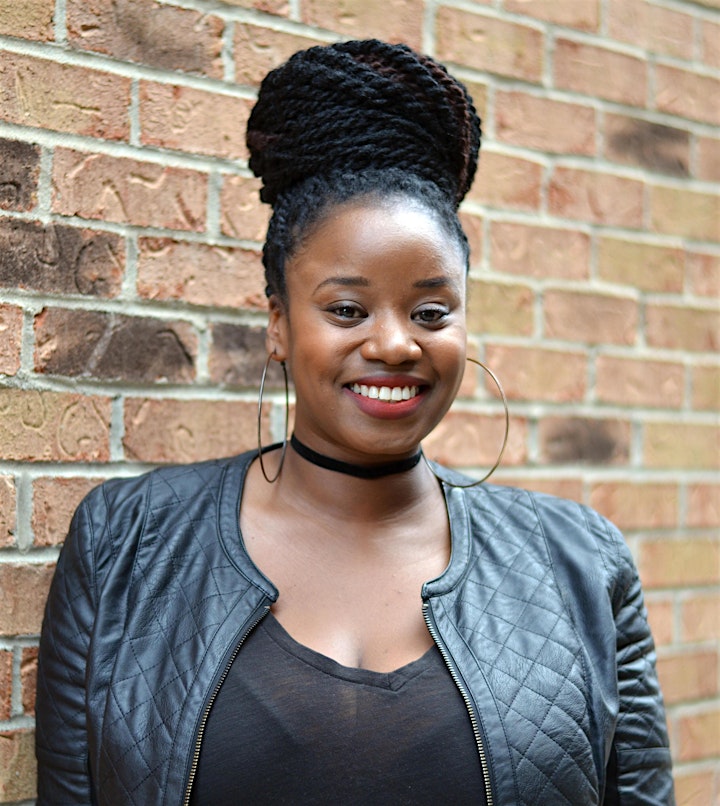 Oscar Moralez , Boomerang Ventures
Oscar Moralez is a serial entrepreneur, mentor/coach, and early-stage investor based in Indiana. Over the last ten years, Oscar has focused on implementing his vision of creating a funding and resource platform for startups that spans multiple stages; including idea and proof of concept, product development, early validation and commercialization, and growth and scaling. This has resulted in the creation of a venture studio, angel network and venture capital fund where each plays an important role at various stages of development. Combined, these organizations provide critical access to talent, knowledge, network and of course, capital required to build and launch successful companies.
He is the founder and managing partner of Boomerang Ventures, a pre-seed and early growth-stage venture studio and venture capital firm based in Indianapolis and focused on medical devices and digital health.
Oscar is also the founder and managing director of VisionTech Partners I VisionTech Angels, which launched in 2009and is among the Midwest's most active angel investing networks, with more than 50 portfolio companies and over $22 million in invested capital.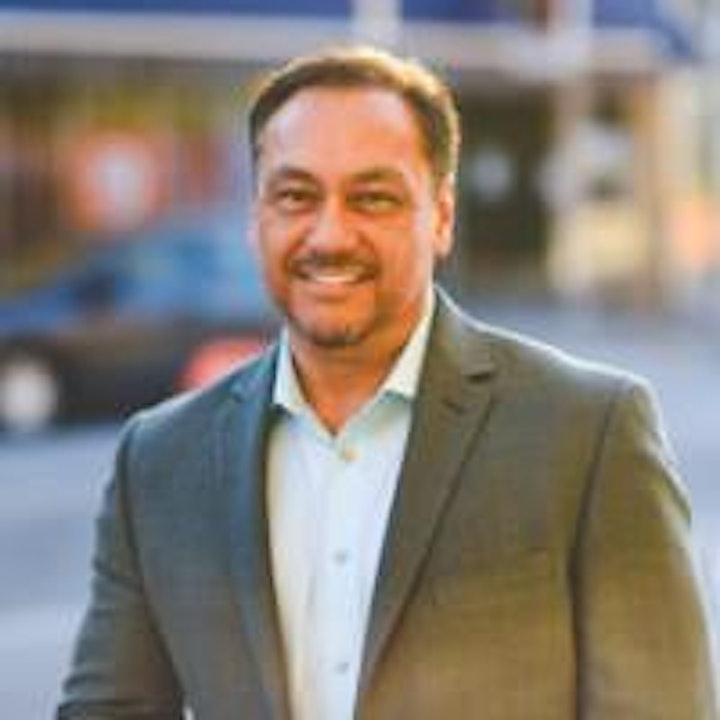 About 1776
Our mission is to unlock the entrepreneurial potential in the communities we serve through an inclusive and accessible network. We provide founders and entrepreneurs access to space, classes, capital, and an influential network to help them build and grow their companies. Learn more at http://www.1776.vc.